Playwright rebuilds 'House of Joy' to open Repertory Theatre of St. Louis season | Arts and theater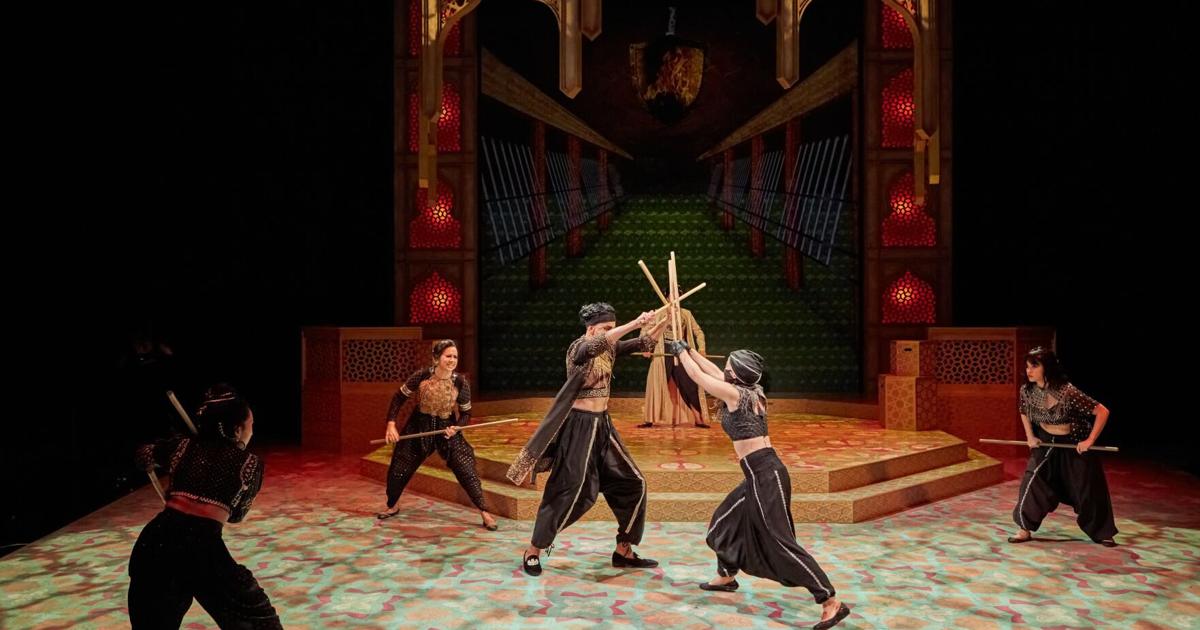 Often, audiences come to theater and film with different expectations. It's not unusual for stories on the big screen to be epic in scope, while the stage tends toward more intimate, small-scale tales.
So "House of Joy," running through Sept. 18 as the season opener for the Repertory Theatre of St. Louis, qualifies as something of a departure. With a cast of just seven actors, playwright Madhuri Shekar tells an expansive story of romance and intrigue.
Set during the Mughal Empire in 17th-century South Asia and involving a harem guarded by female warriors, "House of Joy" was previously presented at California Shakespeare Theater and the San Diego Repertory Theatre. But since those productions, Shekar says, she has rewritten the script.
In the Rep production, she says, a character who had been secondary has been reimagined as a lead role. But the play still reflects Shekar's fascination with the historical setting and the roles that women played in it. Much of the drama revolves around the power struggle between a princess and a newly instated queen — who happens to be romantically involved with one of the guards.
"Essentially, it's the same world — and mostly the same characters," she says. "Where harems were a feature, and women were segregated from men. And I've always wanted to tell a story from the perspective of the female bodyguards."
But as originally written, the play "just wasn't working for me dramatically," Shekar says. "The Rep has been incredibly generous in committing to produce the play, even though I was working on a rewrite. This is a new version of the story, and I'm really happy with it."
The Rep production is directed by Lavina Jadhwani, with a cast including Regina A. Fernandez, Miriam A. Laube, Emily Marso, Tina Munoz Pandya, Aila Ayilam Peck, Omer Abbas Salem and Sumi Yu.
Shekar's other credits include the plays "In Love and Warcraft," "A Nice Indian Boy" and "Queen," and the 2020 horror film "Evil Eye" (based on her audio drama of the same name). The Hollywood Reporter praised the film as "a taut thriller that remains engrossing, deftly blending elements of romance, cultural division and supernatural menace into a family drama with a poignant mother-daughter focus."
Hana S. Sharif, artistic director of the Rep, says she's been a longtime fan of Shekar's work.
"There's great pride in being an institution that can be the birthplace of new work," Sharif says. "I choose to work with artists who are groundbreaking and to invest in them. And I became very excited at the prospect of being able to continue to develop 'House of Joy.'"
Shekar says she's been gratified by the support.
"I have to say that the design team at the Rep" — scenic designer Dahlia Al-Habieli, associate scenic designer Natalie Rose Mabry, costume designer Oona Natesan, lighting designer Sarah Hughey, sound designer Pornchanok (Nok) Kanchanabanca and projections designer Stefania Bulbarella — "has truly stunned me with how beautiful everything looks," she says. "So I'm really excited for people to come and just see the aesthetics of what everyone has created."
What "House of Joy" • When Through Sept. 18; performance times vary • Where Loretto-Hilton Center for the Performing Arts, 130 Edgar Road, Webster Groves • How much $23-$92 • More info repstl.org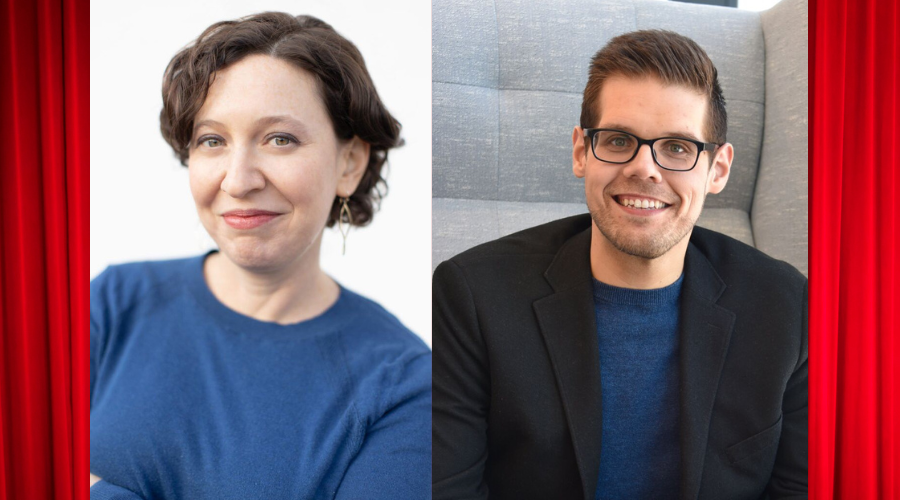 Andrew Kuhlman succeeds Jack Lane, and Rebekah Scallet replaces Edward Coffield.