Cire B Studios Announces Grand Opening of Its 2024 Art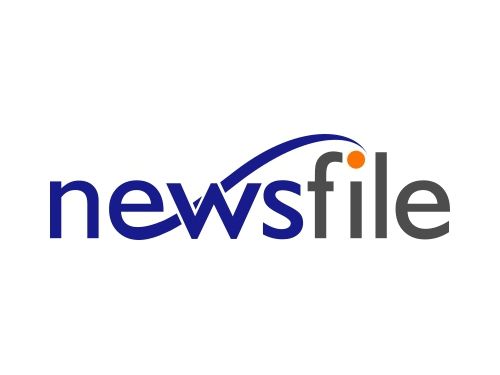 Article content
Morristown, New Jersey–(Newsfile Corp. – March 6, 2023) – Cire B Studios, a New Jersey based art studio, is pleased to announce the grand opening of its first art gallery, which is set to open to the public in 2024. The company, with world-renowned artist Cire B at its helm, was set forth in efforts to bring the world live painting entertainment, original art pieces, art prints, art inspired apparel, as well as a platform for visual artists to connect with worldwide art lovers. The company hopes that its drawn up plan to open an art gallery in its name will inspire more artists around the world and showcase the company's unique art taste.
Article content
Cire B now owns and operates Cire B Studios. "I started the studio to really give artists a chance to interact with art lovers everywhere. Globalizing art is a strong passion of mine, as well as helping others. This company connects the two passions." 
As Cire B Studios does, its new art gallery will emanate Cire B's personal style. "I paint with a mixture of materials, often utilizing unorthodox materials like acrylics, pastels, and fire to create pieces filled with vivid colors and hidden messages. These pieces are direct reflections of my thoughts, emotions, and whatever energy I feel at that moment in time." Through his work, Cire B hopes to bring viewers epiphanies and a sense of euphoria, invoking emotions in them that were once buried. "The gallery will aspire to do the same," he notes. "It will feature artwork that creates an emotional reaction in viewers, a window into the soul of its artist."
Article content
"We are very excited for the art gallery," says Cire B. "Along with this, I hope to start helping out aspiring artists share their work." The studio is excited to connect more artists with connoisseurs around the world and inspire the world with its personal taste.
Cire B Studios is a New Jersey-based art studio begun by Cire B, a notable contemporary artist. The studio works to connect artists with art lovers and bring accessible, interactive, and fun art opportunities to the doorsteps of its supporters. To learn more, contact Cire B at [email protected] and visit the studio website at https://www.cirebstudios.com/.
To view the source version of this press release, please visit https://www.newsfilecorp.com/release/157118